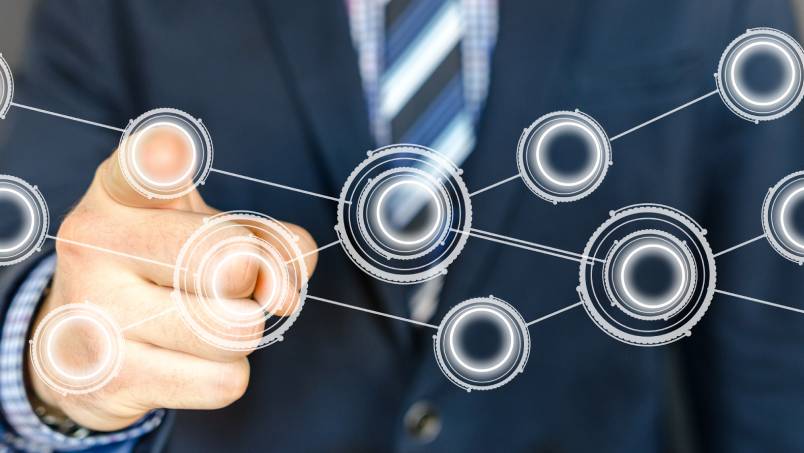 Zapraszamy do współpracy firmy dystrybucyjne z branży BRD, a także zarządy dróg na szczeblu samorządowym i rządowym. Także przedsiębiorstwa drogowe, urzędy jak i firmy zajmujące się budową oraz modernizacją dróg mogą liczyć na dogodne warunki współpracy.
Kontakt
Zostań naszym partnerem
VAN BERDE realizuje dostawę Urządzeń Bezpieczeństwa Ruchu Drogowego. Wdrażamy kompleksowe rozwiązania, dzięki czemu wzrasta bezpieczeństwo na drogach.
Dzięki współpracy z Van Berde, zyskujesz solidnego partnera, z szeroką ofertą urządzeń BRD. Grupa Van Berde to firmy w Polsce i za granicą, które produkują i dystrybuują szeroką gamę wyrobów. Od podstaw do znaków, przez pachołki, tablice kierujące, progi zwalniające, lustra drogowe po lampy ostrzegawcze, czy radary prędkości.
Współpraca przynosi kontrahentom nie tylko dostęp do oferowanego towaru, ale także atrakcyjne ceny. Otwiera również pole do negocjacji, przy realizacji kontraktów.
Nieustannie rozwijamy się podnosząc standard naszych wyrobów. Rozbudowujemy centrum logistyczne w celu zabezpieczenia jak największej ilości towaru gotowego do bieżącej wysyłki.
Przyświecające nam cele i idee przez wiele lat sprawiły, że Van Berde to rozpoznawalna marka. Specjaliści, którzy nadzorują każdy etap realizacji zamówień stają na wysokości zadania, aby sprostać oczekiwaniom klientów.
Zapraszamy do współpracy, a my ze swojej strony dołożymy wszelkich starań, aby przebiegała ona pomyślnie.