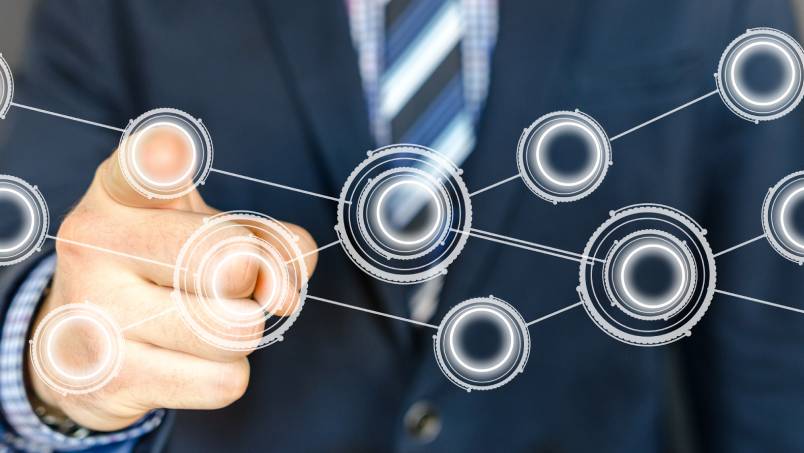 We seek cooperation with distribution companies operating in road safety market, as well as road authorities at the local and national level. We offer favorable terms and far-reaching benefits for road construction organizations and companies involved in the repair and modernization of roads.
Kontakt
Become our partner
VAN BERDE supplies traffic safety equipment and implements efficient solutions aimed to improve road safety.
In collaboration with us, you get a reliable partner. The Van Berde Group are companies in Poland and abroad that manufacture and sell a wide range of products: from bases, road cones, beacons, speed bumps, road mirrors to warning lights and speed radars.
The cooperation ensures that contractors have access to the goods on offer and reasonable price policy. It also opens up a field for negotiating the terms of contracts.
We constantly develop and improve the quality of our products. We also improve our logistics performance and management so that maximum amount of goods is ready for immediate shipment.
The goals and ideas that have guided us over the years have made Van Berde a recognizable brand. To meet customers' expectations our specialists control all steps in the order management process.
We invite you to become our partner and will do our best to make our cooperation successful.