Our locations
The company's head office is in Poland, in Tuszów Narodowy. We also have branches in Croatia, Latvia, Lithuania and Czech Republic.
Contacts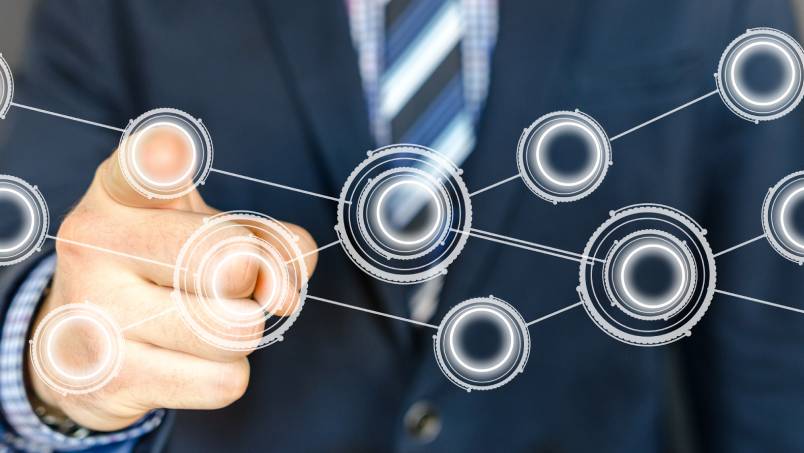 We invite to cooperate
We seek cooperation with distribution companies operating in road safety market, as well as road authorities at the local and national level. We offer favorable terms and far-reaching benefits for road construction organizations and companies involved in the repair and modernization of roads.
More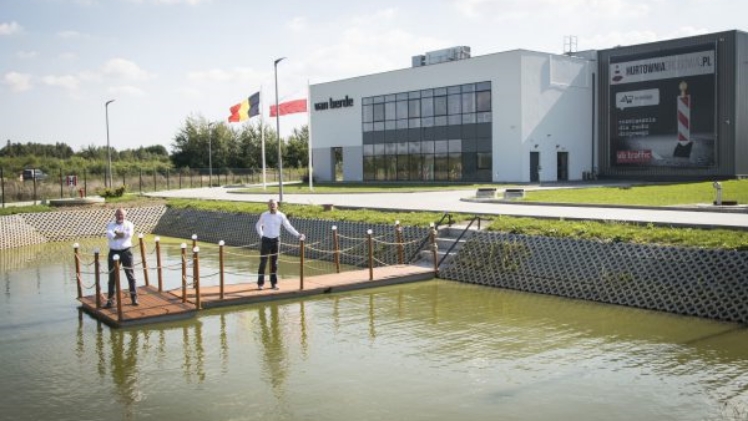 Who we are?
The Van Berde Group is a recognizable brand in road construction which focuses on quality and eco-friendly solutions. Today Van Berde supplies products for improving road safety and ensuring safety at roadwork sites not only in Poland, but also in Eastern and Central Europe.
More